CCTV | ALARM | SECURITY & DOOR ENTRY CABLES
If you are looking to install your own CCTV / Alarm or security system or you are a professional installer then we have all the cables you need for your cable installation.
Belden Equivalent Cables – A full range of Belden Equivalent cables which are commonly used including 8723 , 8761 , 8762 , 9501 , 9503 for door access and access control systems.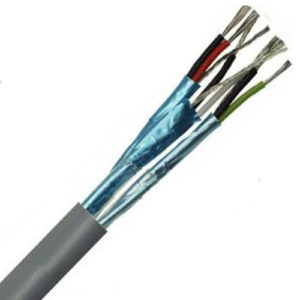 Alarm Cables – Cables commonly used on domestic and commercial alarm systems connecting sensors , control panels and low voltage  to Alarm systems.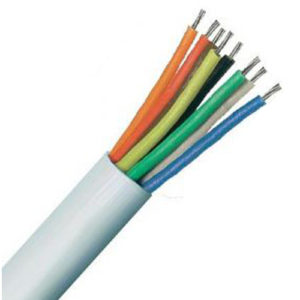 Cat 5 & Cat 6 Cables – These structure wiring cables are used in many CCTV , Alarm and access control systems and can be found in both UTP & FTP and internal and external grade sheaths.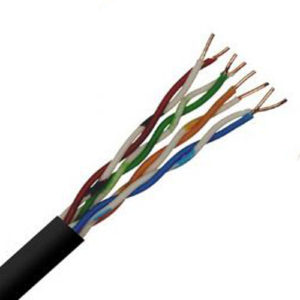 The cables we have listed are only a small snap shot of the possible cables you might need for you security installations as you may also need SWA , H07-RNF , NYY style cables to run power both internally and externally.
If you need and help or advice on which cables you might need then please call our sales team directly on 01480 275770 or email sales@cablesandcomponents.com